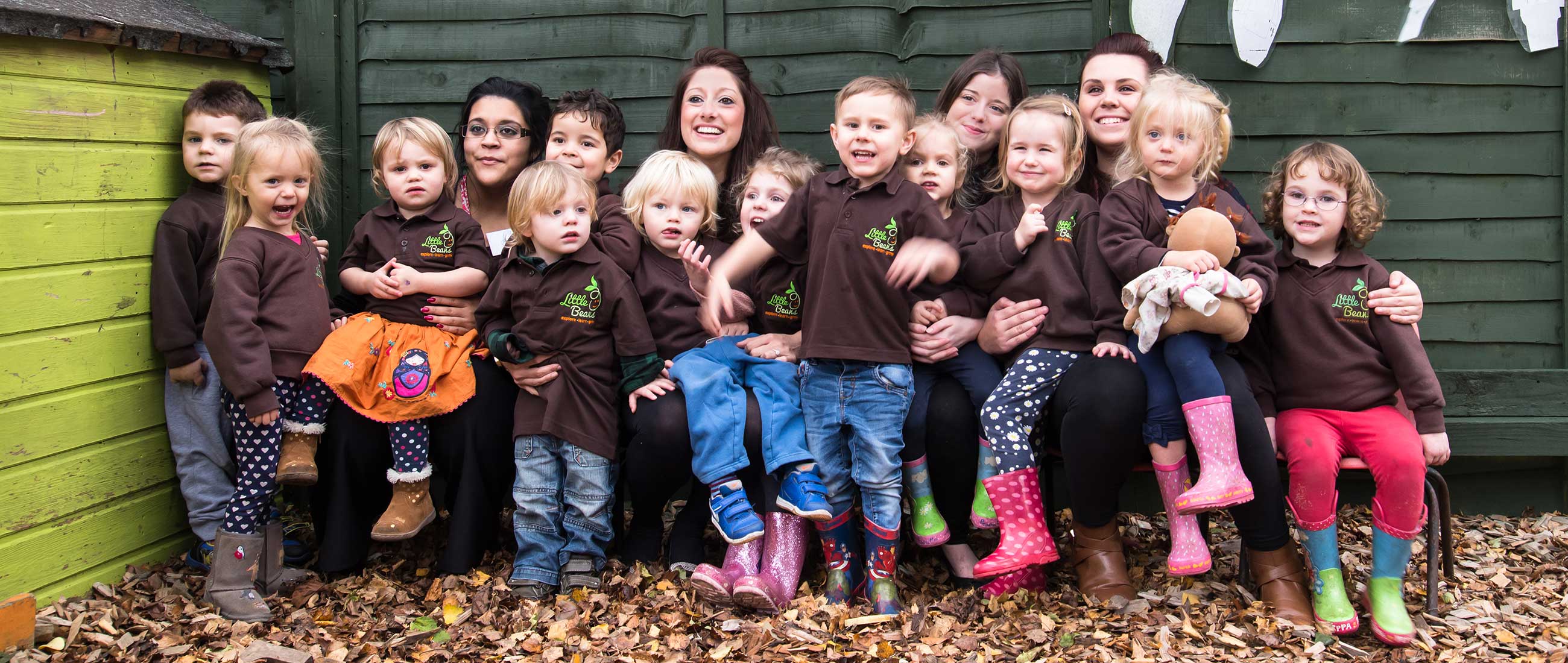 Welcome to
Little Beans Daycare
30 hours funding is available
2, 3 & 4 year old funding available.
Get your FREE entitlement.......
we offer both 15 and 30 hour funding
We believe that each little bean should feel safe, secure and confident; developing strong roots from which to grow. We seek to provide a stimulating "Enabling" environment that is central to the children's learning and development. This allows them to flourish, develop and reach their full potential as unique individuals as well as reaching their early learning goals. The roots that are planted during these early years are vital in developing the skills they need to take with them throughout their lives.
We focus on building secure, positive and strong relationships between children and their key person. This gives children the support and assurance they need to grow and shine in all areas of the Early Years Foundation Stage.
We pride ourselves on engaging with parents and families to create strong, positive partnerships - after all it is you who know your little beans best! 
We are committed to providing a high standard of childcare and to meeting the Early Years Foundation Stage Framework so that each Little Bean:-​
---
Builds knowledge & skills
INFORMATION BOARD
Don't forget to check our Newsletters for info on the fun events taking place each month.
You can also check out the 'What's On' page for details of any events that are coming up!
Laughter really is the best medicine!
Babies and young children can laugh up to 300 times a day! Adults typically laugh at most, about 20 times a day. Laughter decreases stress hormones and increases immune cells and infection-fighting antibodies, thus improving your resistance to disease. Laughter triggers the release of endorphins, the body's natural feel-good chemicals. Endorphins promote an overall sense of well-being and can even temporarily relieve pain. We don't realise, but babies are taught by the grown ups around them that laughter is social. They psychologically learn that their laughter gets a positive reaction from adults. Babies know that when they laugh, you will laugh, creating a bond before they can even talk!