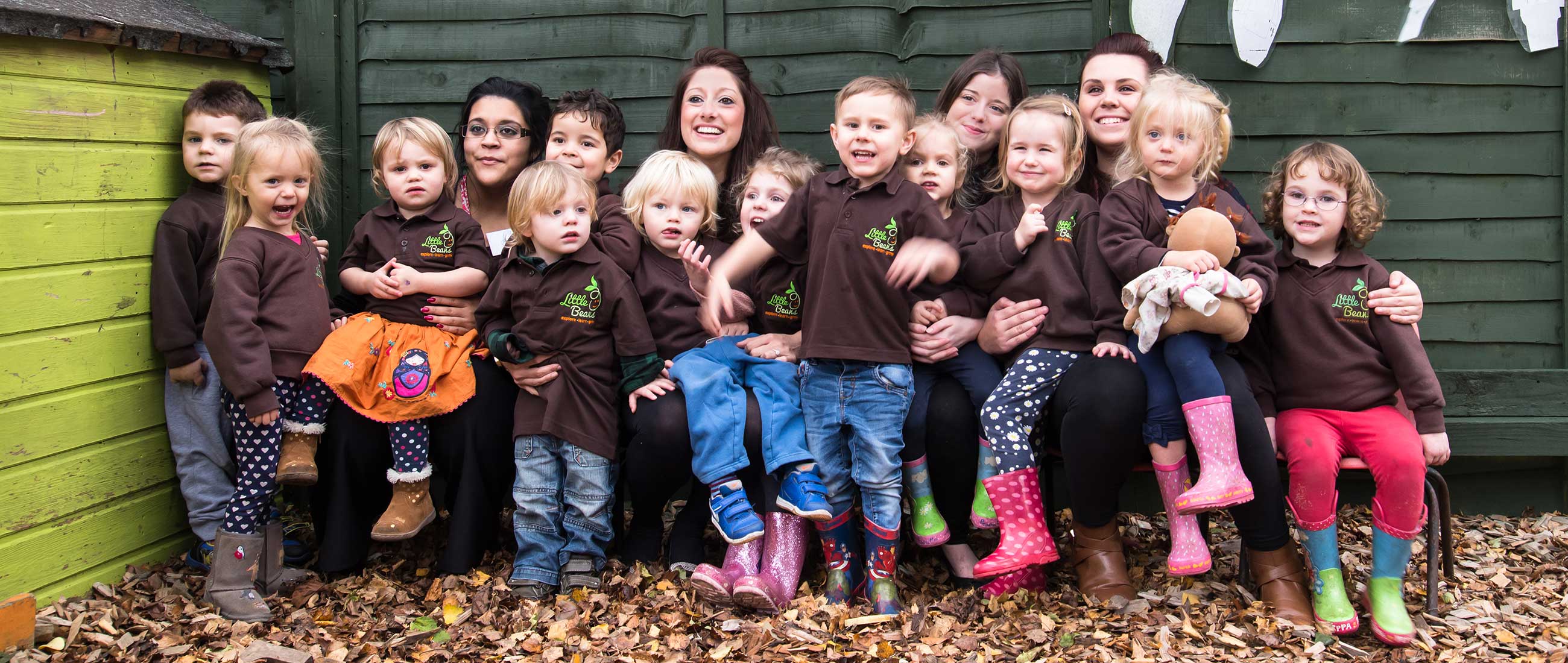 Welcome to
Little Beans Daycare
30 hours funding is available
2, 3 & 4 year old funding available.
Get your FREE entitlement.......
we offer both 15 and 30 hour funding
We believe that each little bean should feel safe, secure and confident; developing strong roots from which to grow. We seek to provide a stimulating "Enabling" environment that is central to the children's learning and development. This allows them to flourish, develop and reach their full potential as unique individuals as well as reaching their early learning goals. The roots that are planted during these early years are vital in developing the skills they need to take with them throughout their lives.
We focus on building secure, positive and strong relationships between children and their key person. This gives children the support and assurance they need to grow and shine in all areas of the Early Years Foundation Stage.
We pride ourselves on engaging with parents and families to create strong, positive partnerships - after all it is you who know your little beans best! 
We are committed to providing a high standard of childcare and to meeting the Early Years Foundation Stage Framework so that each Little Bean:-​
---
Builds knowledge & skills
INFORMATION BOARD
Don't forget to check our Newsletters for info on the fun events taking place each month.
Click here for the latest Newsletter  - Nov Newsletter 22
Parent's evening
We are pleased to offer you all a date for your diaries for a parents evening with your child's key worker! Tuesday 15th November 2022 Please contact us via email, tapestry or on the door to book in a ten minute slot to discuss your child's learning, development and progress
Dates for the Autumn Term are:
Autumn Term 1 - Monday 5th September 2022– Friday 21st October 2022
HALF TERM – Monday 24th October 2022– Friday 28th October 2022
Autumn Term 2 – Monday 31st October 2022– Friday 16th December 2022