EYFS (Early Years Foundation Stage)
At Little Beans we follow the EYFS. The EYFS is our curriculum and is based at the heart of our teaching. The EYFS sets the standards that all early years providers must meet to ensure that children learn and develop well and are kept healthy and safe.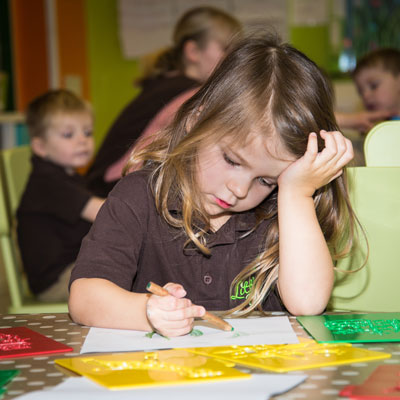 The EYFS seeks to provide:
Quality and consistency
A secure foundation
Partnership working
Equality of opportunity
There are 7 areas of the EYFS:
The prime areas 
Personal, social and emotional development
Physical development
Communication and language
The specific areas
Literacy
Mathematics
Understanding the world
Expressive arts and design
Did you know..... The EYFS takes children all the way up until the end of their first year in Reception class at school!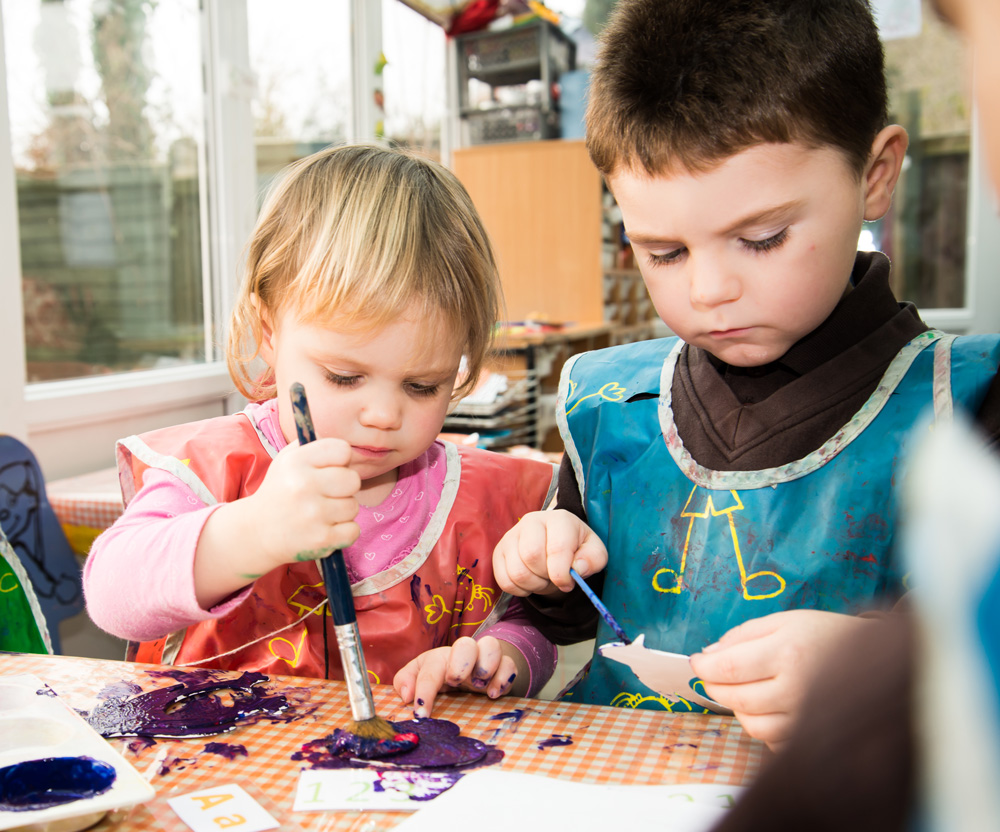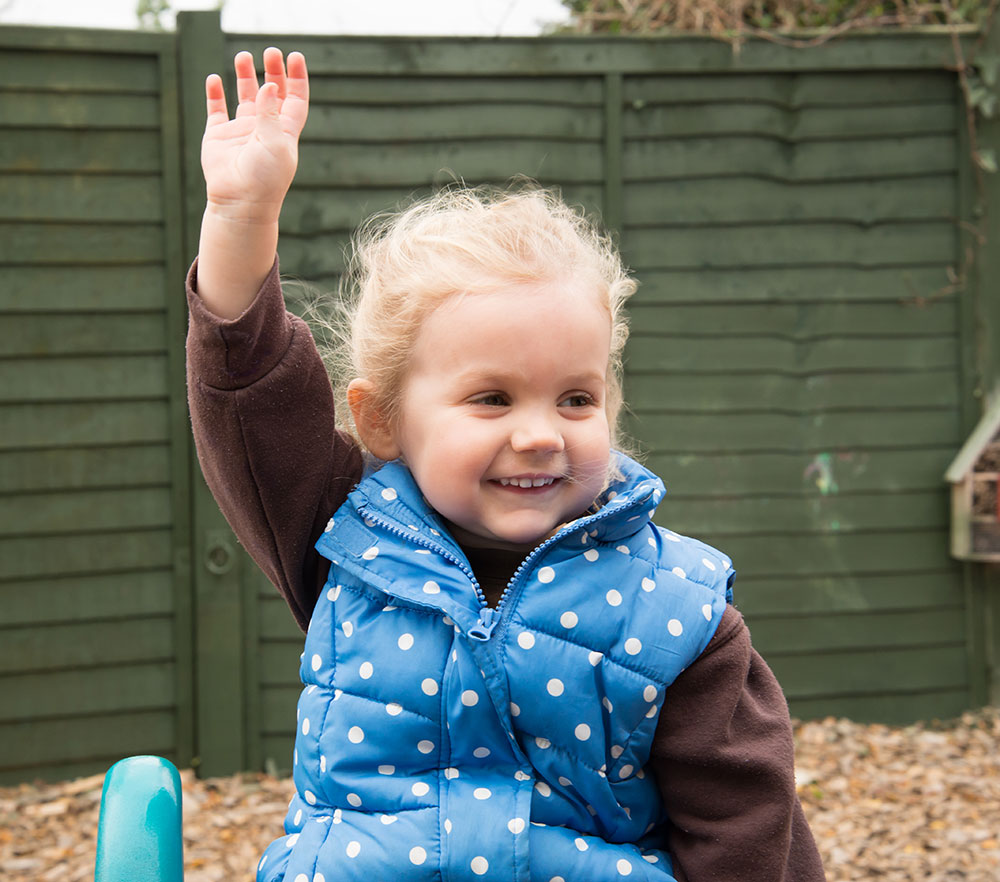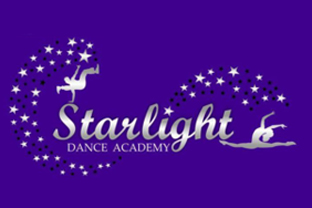 WEEKLY DANCE CLASS
WITH STARLIGHT DANCE ACADEMY
EVERY WEDNESDAY
WWW.STARLIGHTDORSET.COM
WEEKLY YOGA CLASS WITH YOGARAMA WITH ALI OM
Every Tuesday at Garland Road
Yogarama classes involve 'acting' out a story or adventure using a wonderful combination of :
* stretches * back arches * twists * balances
These combine to strengthen children, not only physically, but also mentally, by building confidence and concentration
Most of all it's FUN!
Ali Om is a Primary School Teacher, PE specialist and Yoga practitioner
For more information contact Ali Om:
https://www.facebook.com/yogaramawithaliom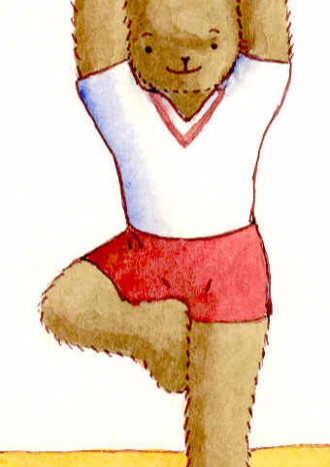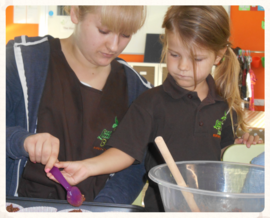 WEEKLY COOKING CLASS
LITTLE BEANS GARLAND EVERY FRIDAY AT 10:00 AM
RUGBY TOTS
No longer available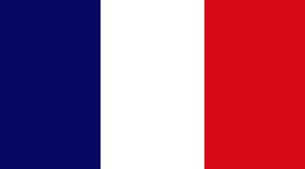 FRENCH LESSONS BY LA JOLIE RONDE
EVERY MONDAY AFTERNOON AT LITTLE BEANS GARLAND
FOR OUR PRE-SCHOOL CHILDREN (TERM TIME ONLY)
WWW.LAJOLIERONDE.CO.UK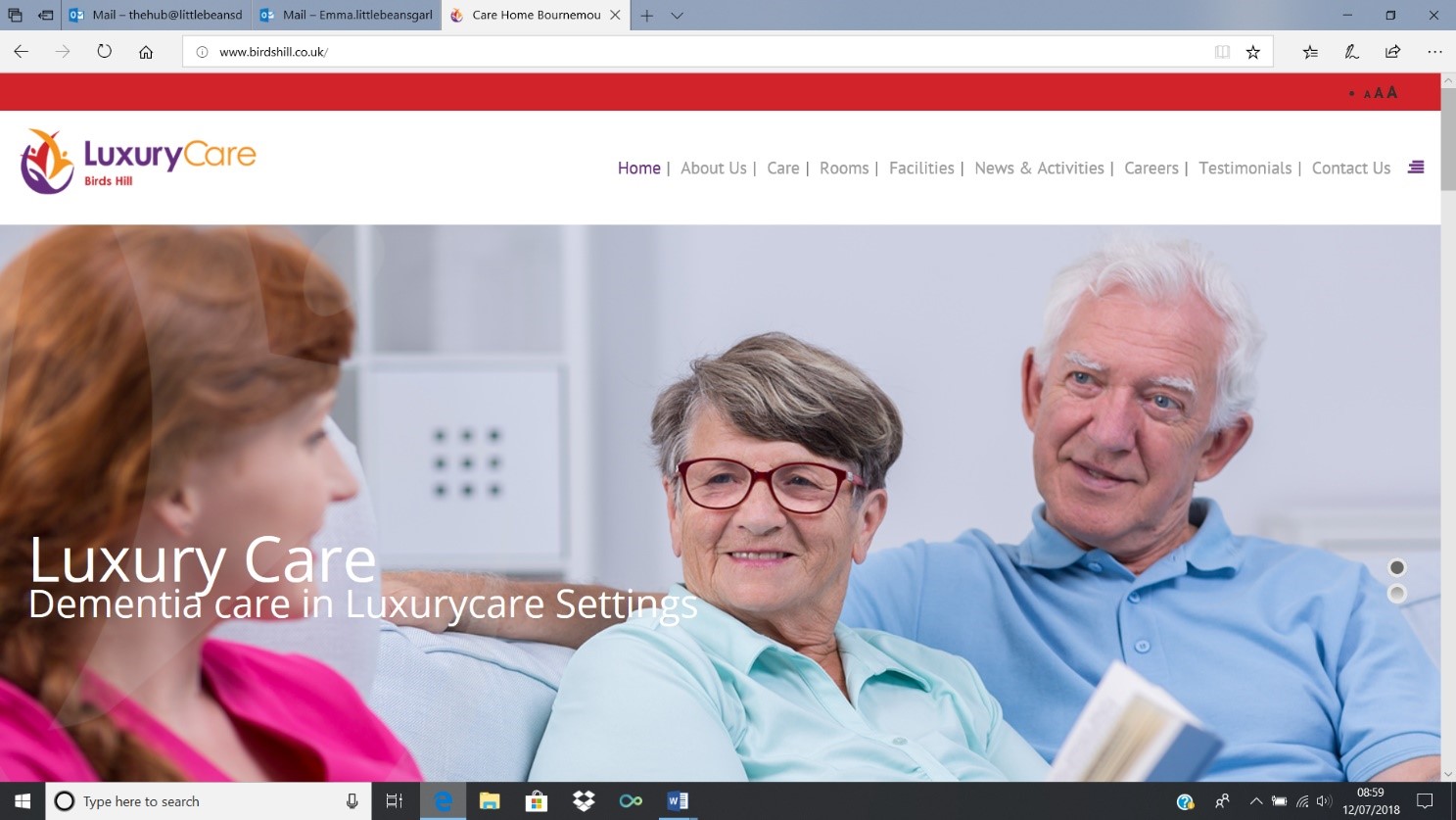 Every Thursday our Little Beans at Garland go on an outing to Birds Hill Care Home to visit the residents and join in activities with them
Encouraging community spirit and social interaction