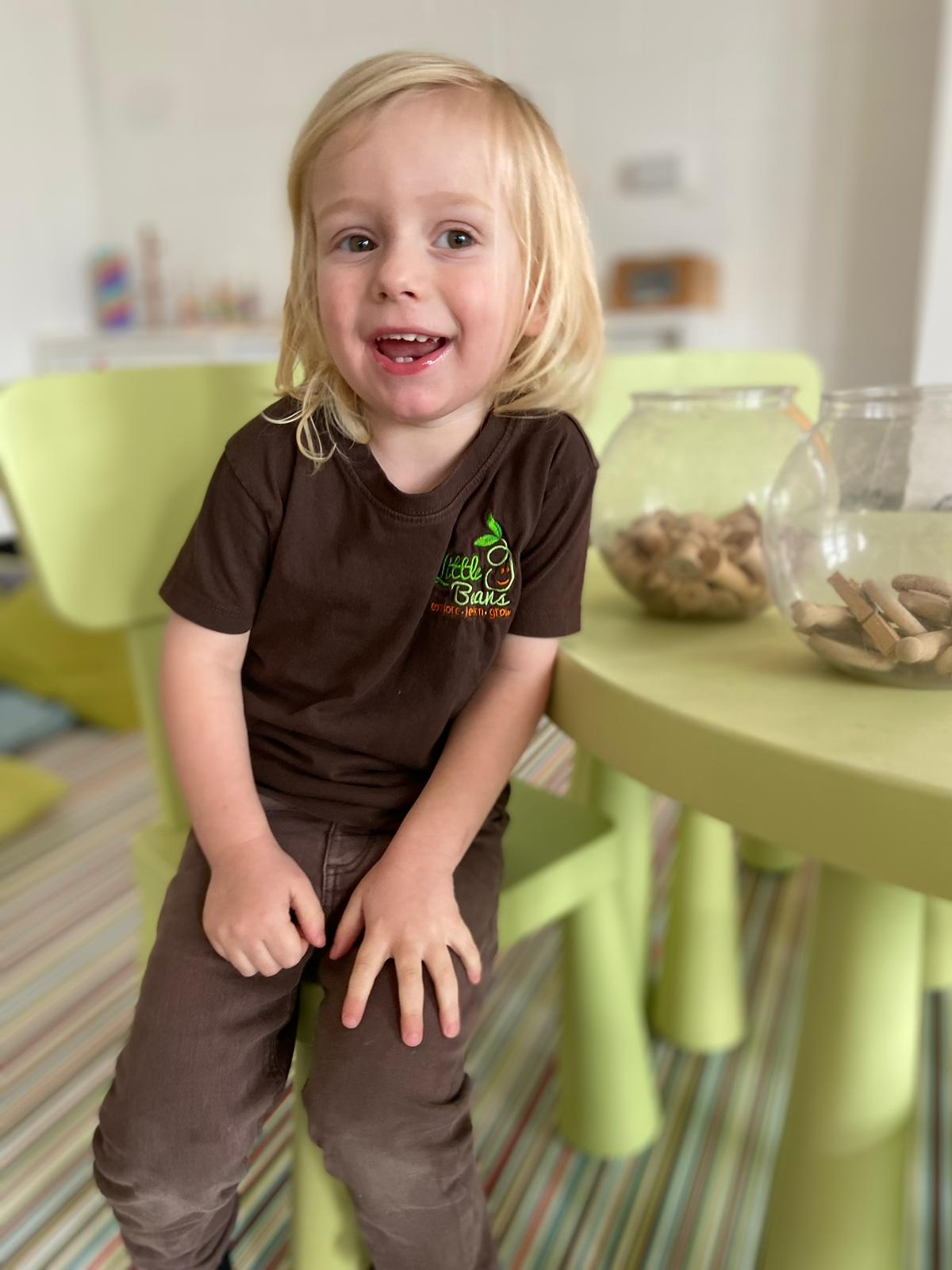 We are extremely proud to have completed all the renovation works at our Little Beans Weymouth site and the space is looking even better than we hoped!
We are a small, intimate, nurturing setting with a tight knit team. Little Beans Weymouth is a fun, creative and engaging open space that allows for free flow play, with lots of light and a huge outdoor recreational space for your children to enjoy.
We are now Ofsted registered and ready to open!
We are holding regular Stay and Play sessions each week day - these are advertised on our Facebook page. Follow us so that you can get all our updates!  Just turn up on the day and enjoy hanging out with our team.
We can also arrange show arounds, so please get in touch if you would like to book one in. 
We look forward to welcoming you here!
Little Beans Weymouth Team
---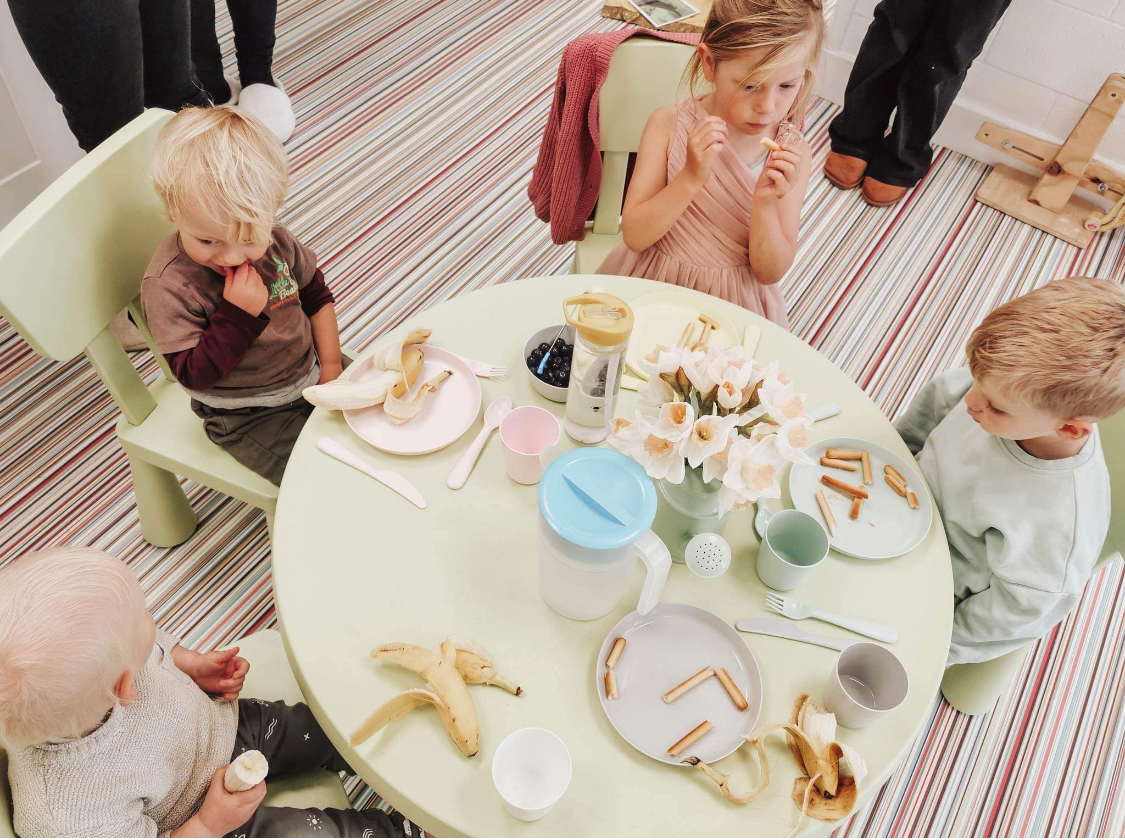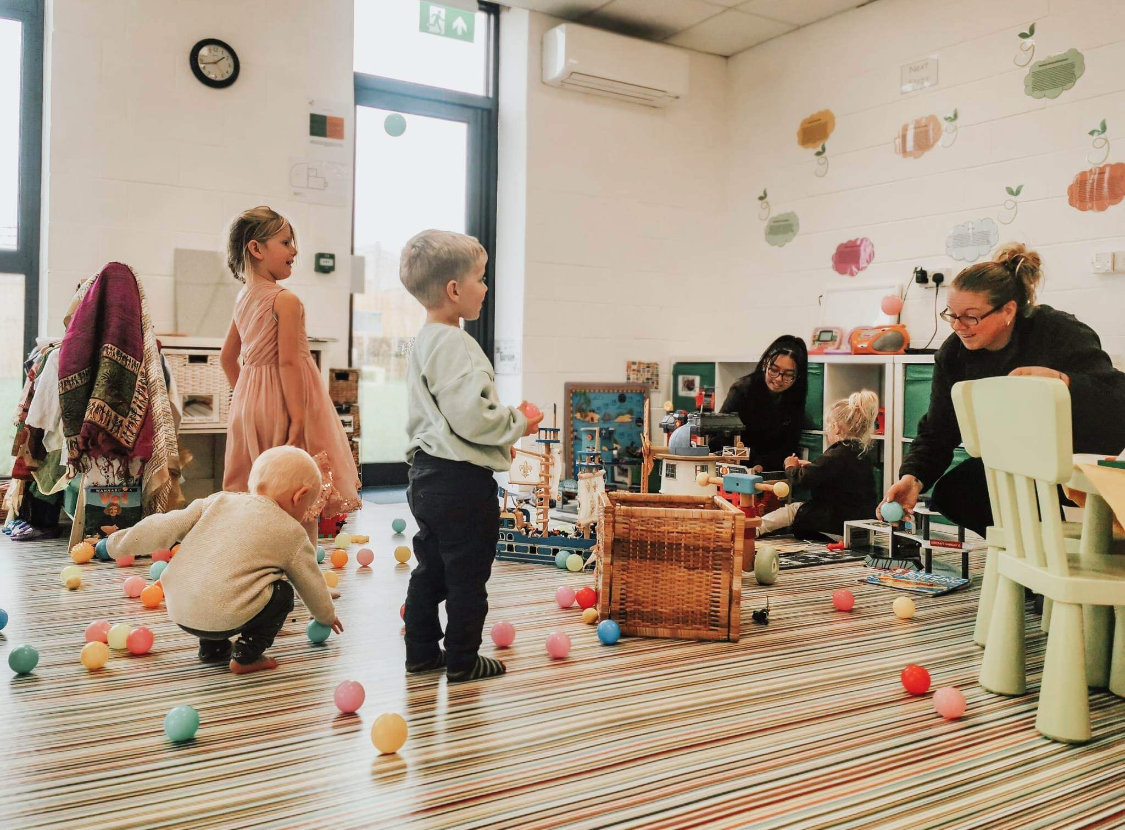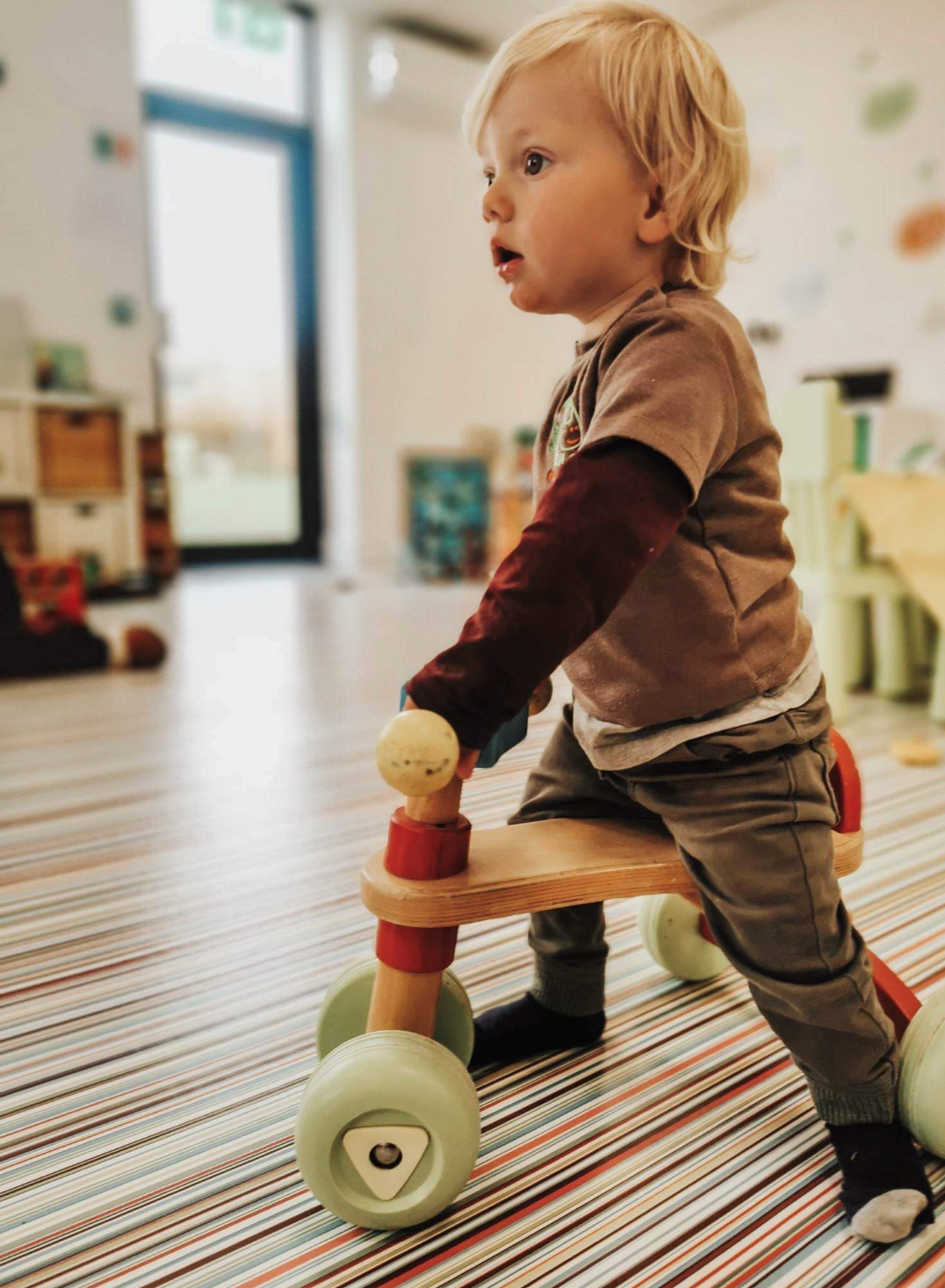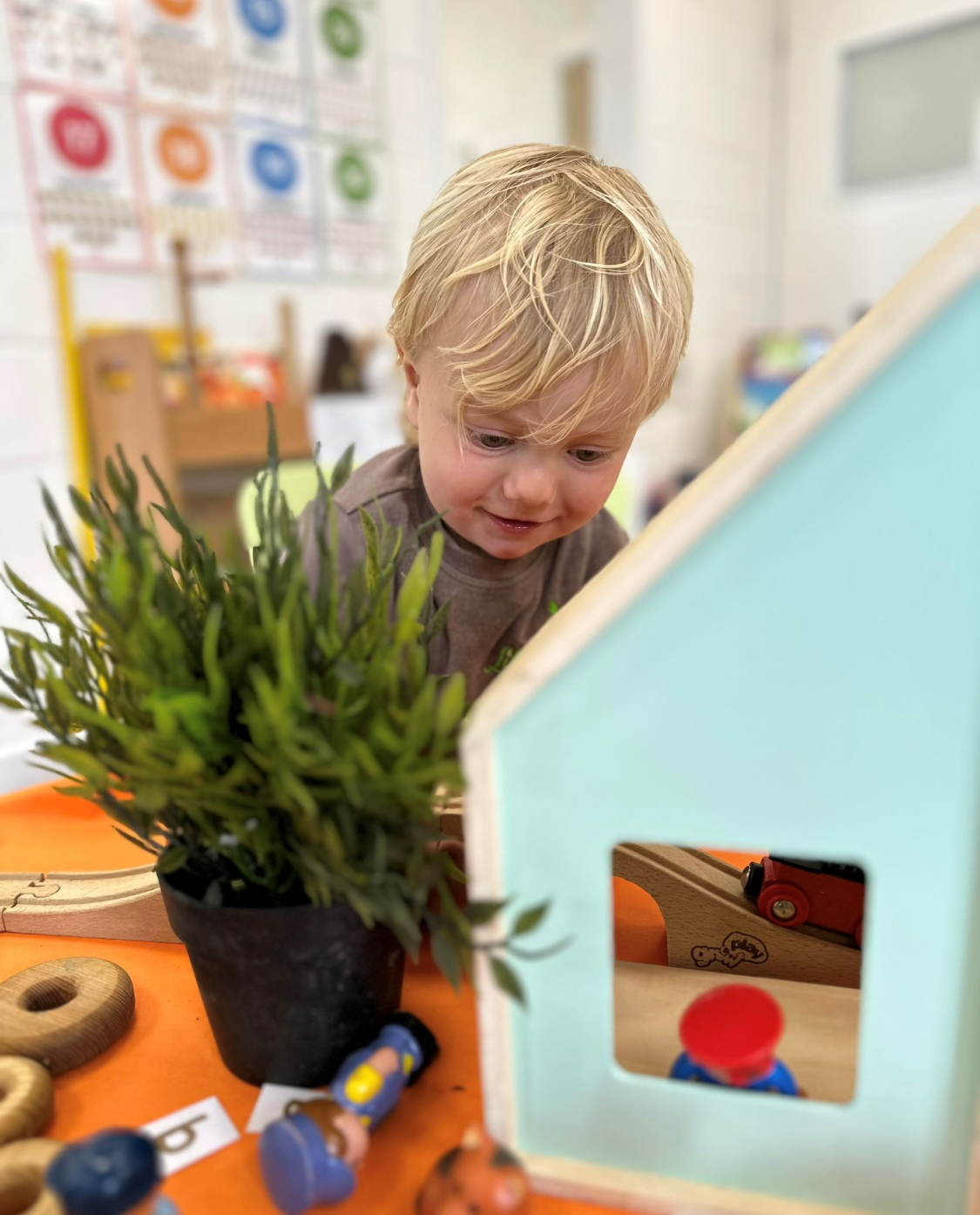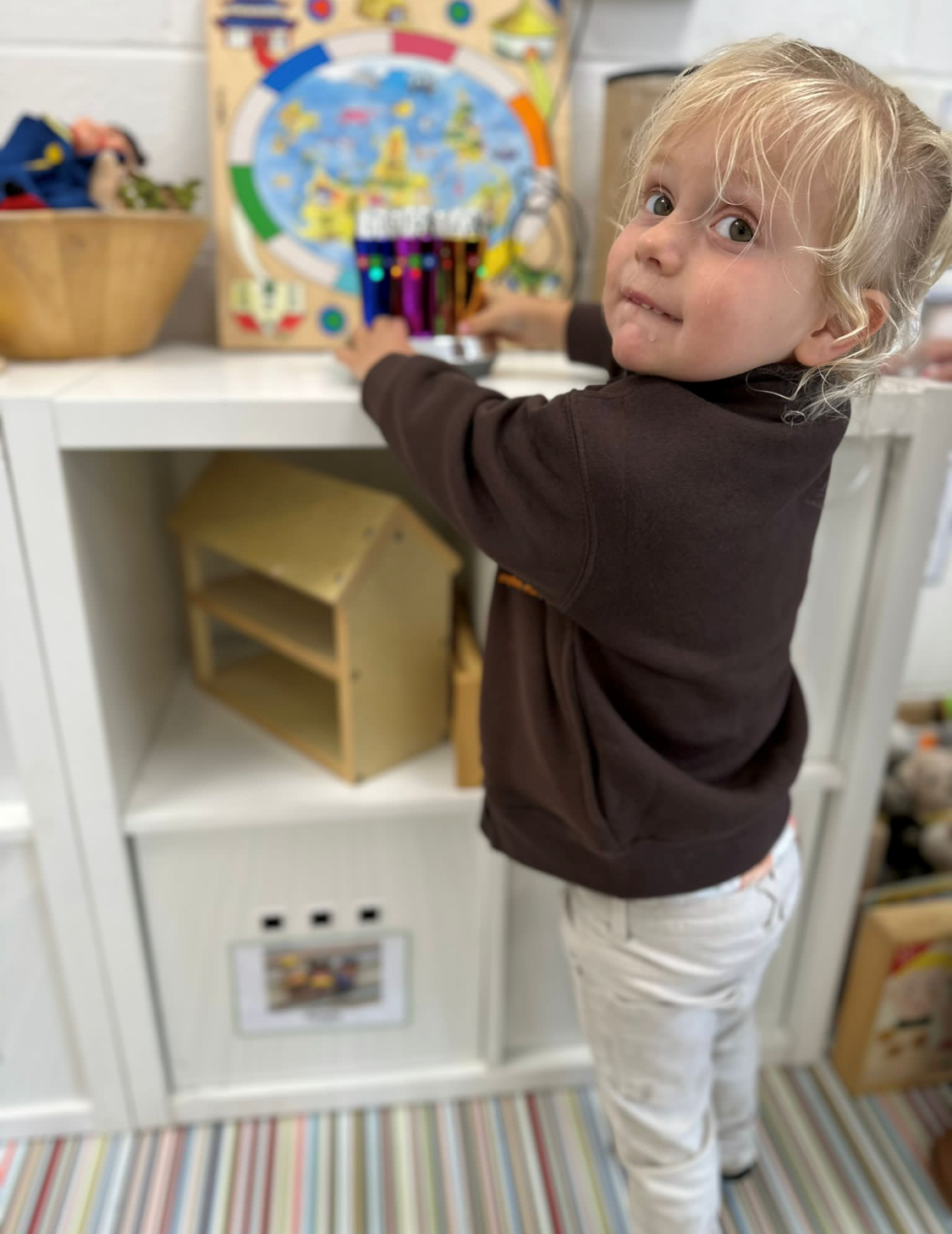 ---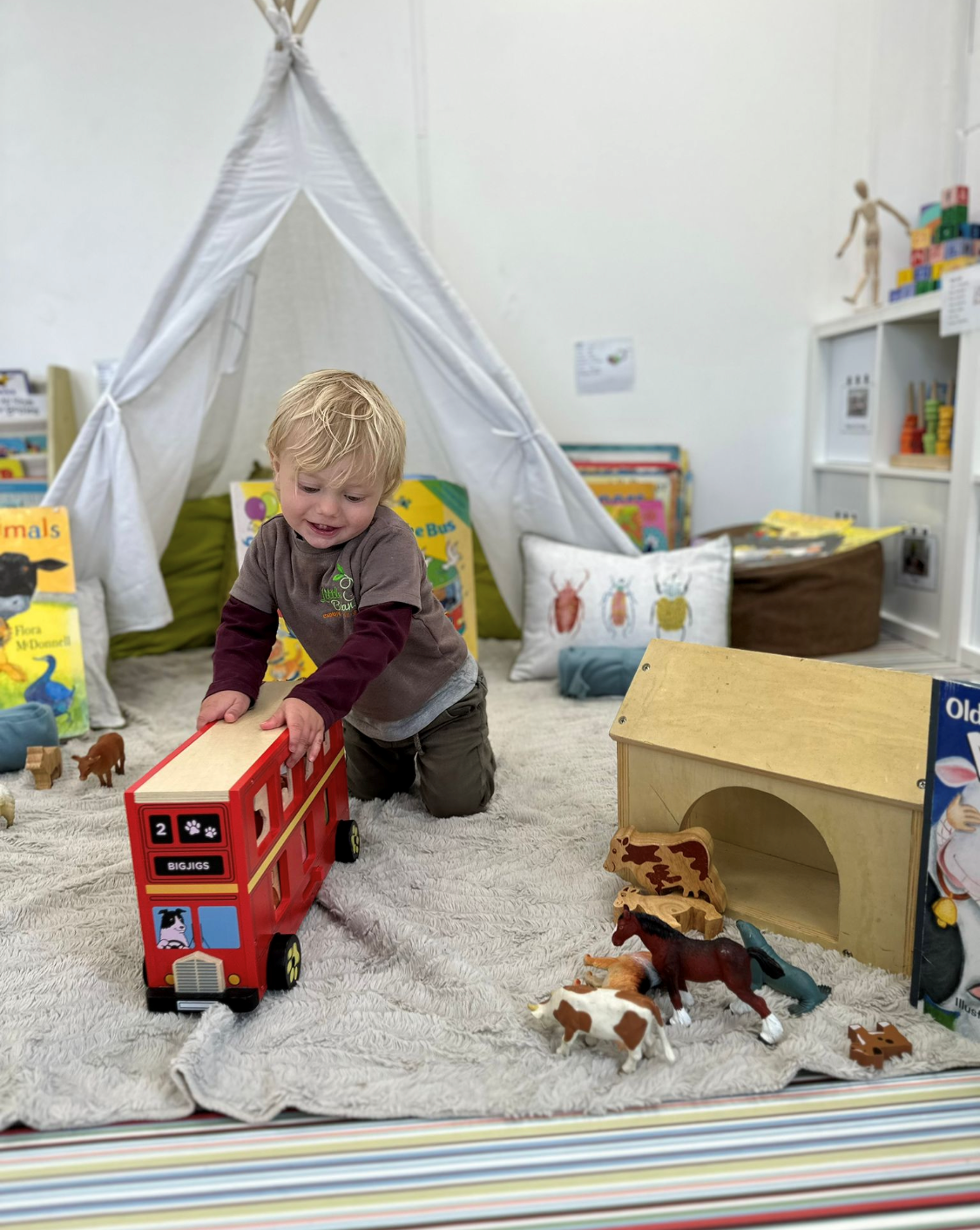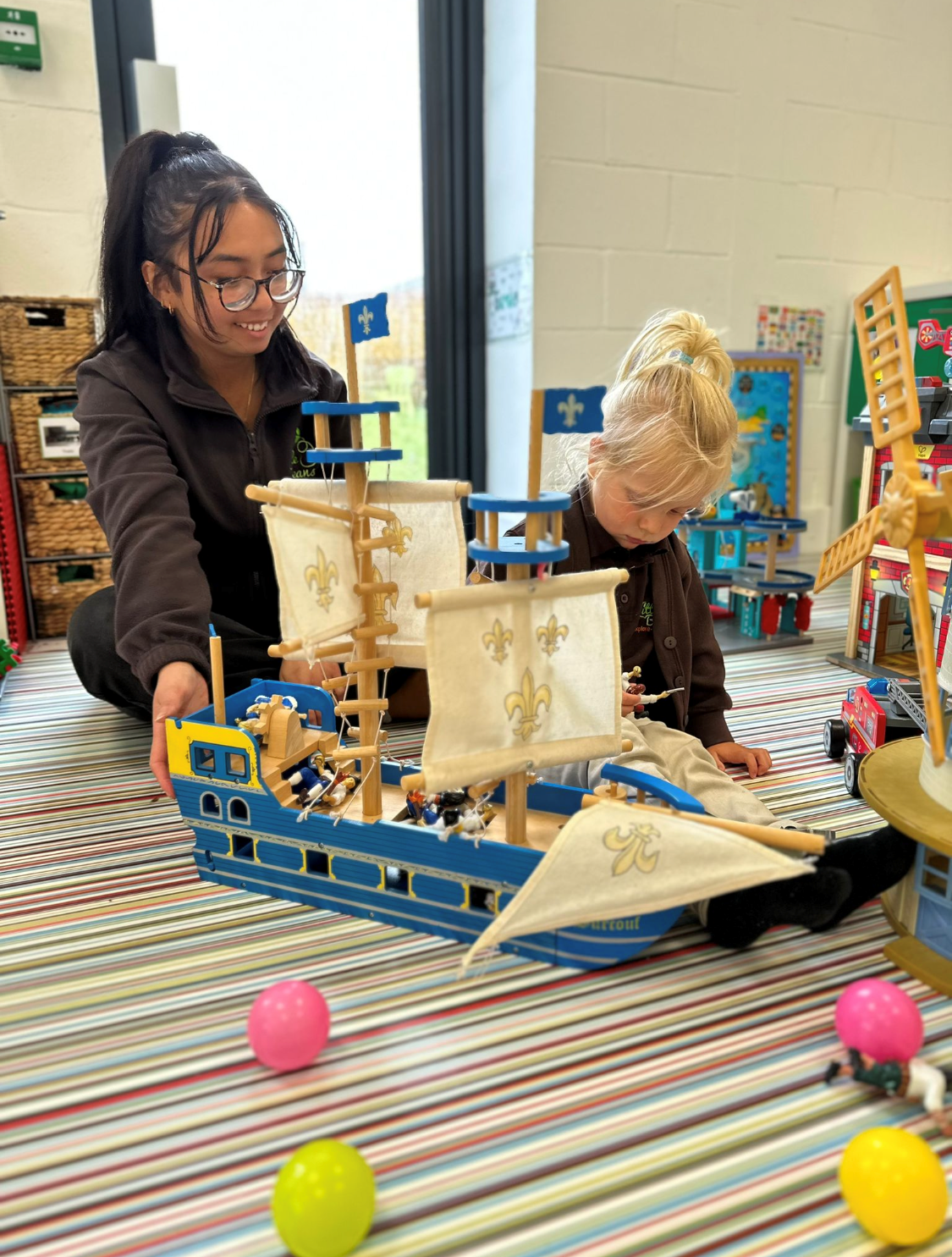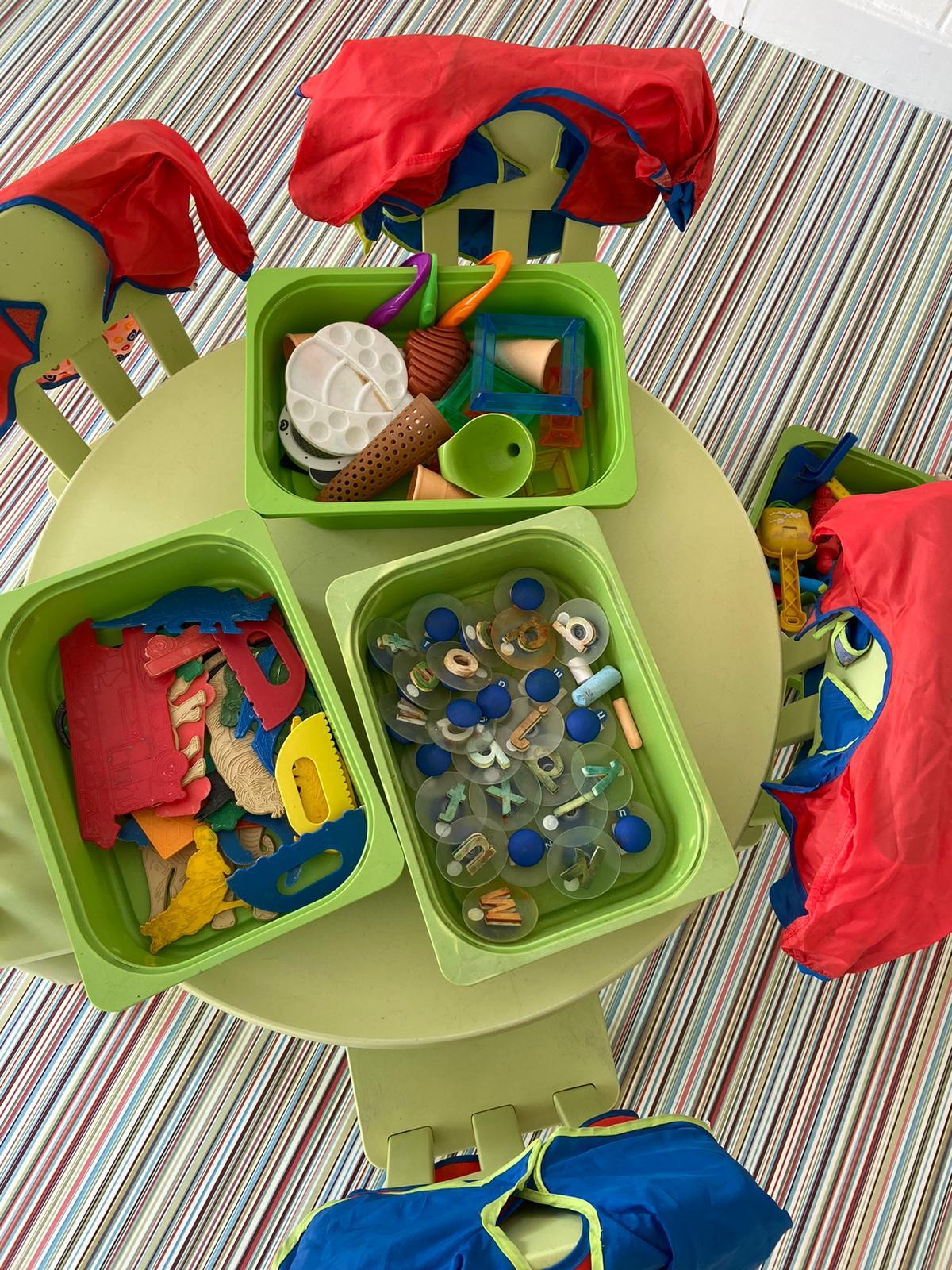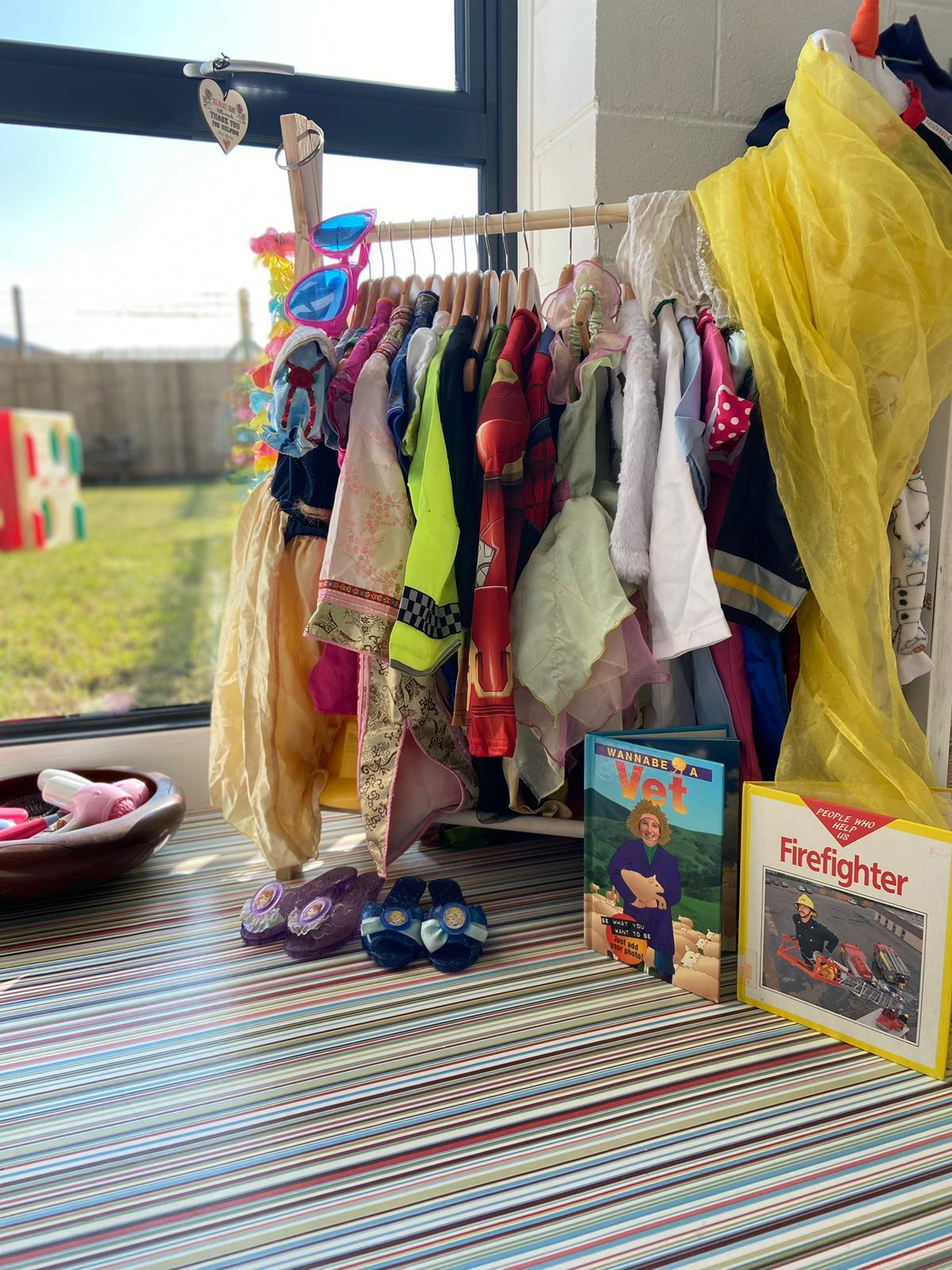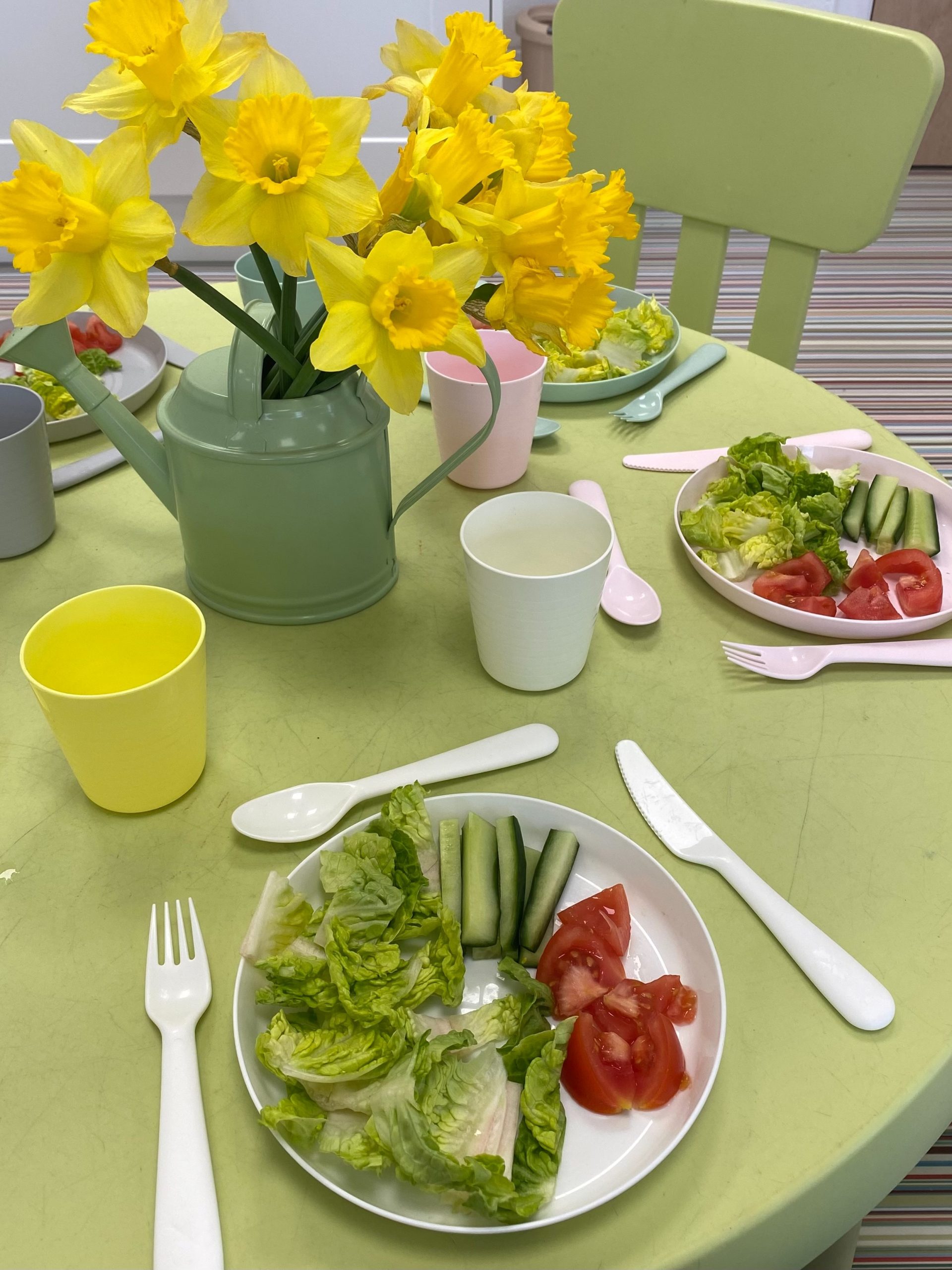 Little Beans provides holiday clubs, breakfast and after school clubs including drop off and pick up from Schools.
All members of the team at Little Beans are committed to undertaking ongoing development and training. We regularly attend courses to keep improving and hold regular team meetings to share information and provide feedback on any courses that we attend. 
---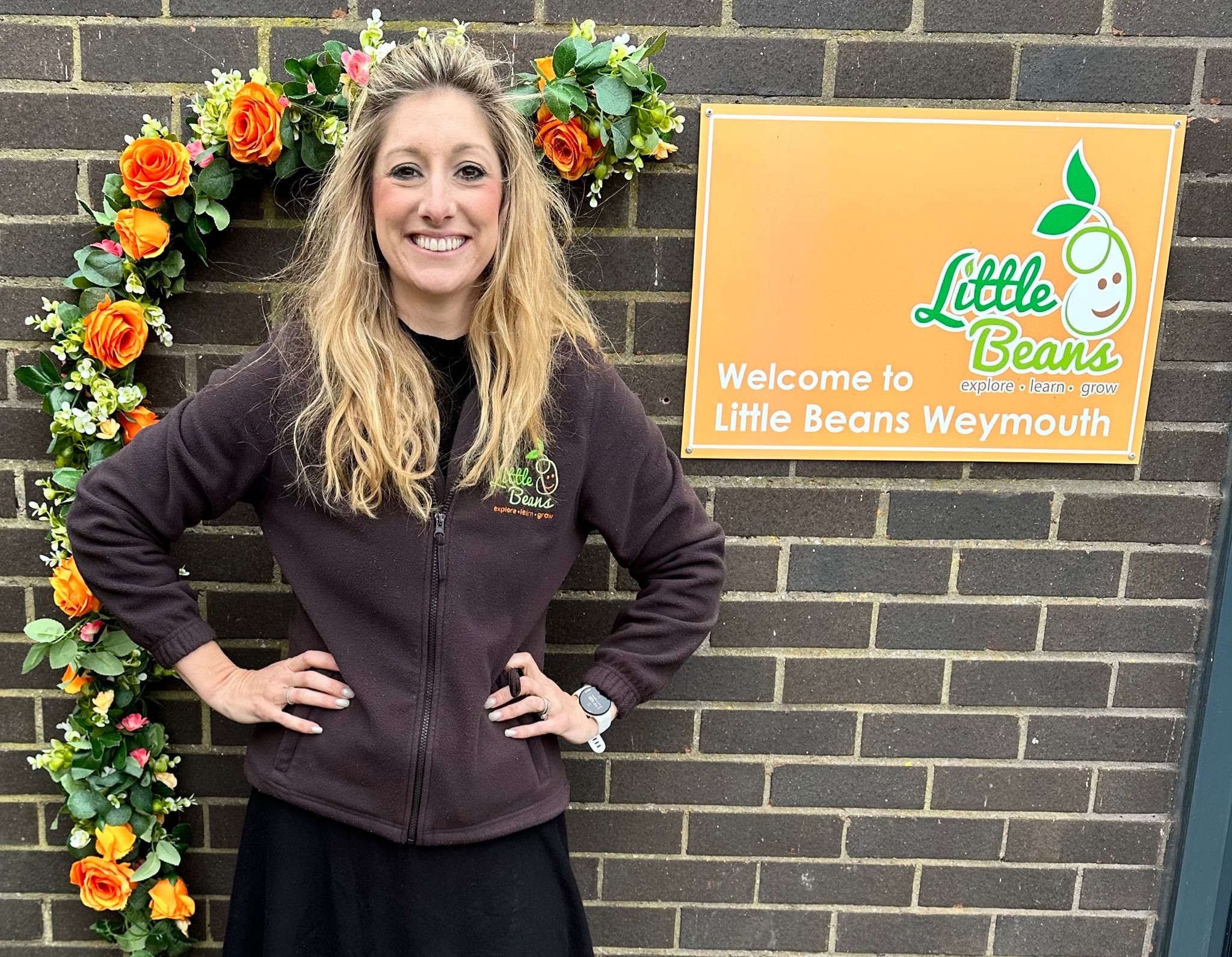 Sebrina - Director & Little Beans Teacher (Level 3 Early Years Education)
I have over ten years of experience in the childcare sector and I have five gorgeous kids of my own. I lead a great team and strive to deliver energy and enthusiasm in all that we do at Little Beans. In my view, children should feel safe, secure and happy and be given all the support they need to fulfil their potential. This includes providing children with a broad range of knowledge and skills; quality and consistency of care where staff are supported through ongoing training and development; building positive relationships and treating each child as a unique individual.
---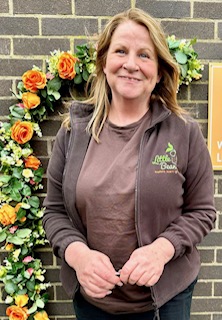 Lynne - Manager & Little Beans Teacher (BA Hons Early Years Education)
I am the manager of Weymouth Little Beans. I have been in childcare for over 20 year and I am passionate about my work with young children and their families. I have achieved my BA Hons in Early Years Education and my Early Years Professional status which gave me the wider knowledge and skills to create safe and nurturing environments for children to learn and grow. I am very excited to lead my new team and make Weymouth Little Beans a wonderful place to be. I am looking forward to meeting our children and families as together we will create a safe environment to help children to flourish.
---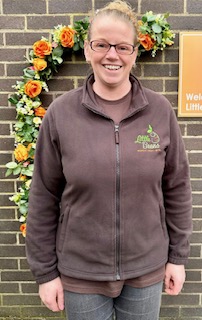 Claire - Deputy Manager, SENCO & Little Beans Teacher (Level 3 Diploma in Early Years Education)
My name is Claire and along with my daughter we moved to Dorset from London almost 5 years ago. It has always been my passion to work with children and I have done this now for the past 26 years. Since qualifying, I have worked in various settings such as children centres, nurseries and set up my own Childminding business from my home. I feel that every child is unique and I love being able to support them and play a part of their journey through the Early years. I am kind a kind and caring person and really enjoy arts and crafts, messy play and baking with the children that I work with. I have a horse and a dog and I love spending time with them out and about. Family and friends are also very important in my life so I enjoy spending lots of time with them, walks on the beach and celebrating milestones. In my spare time I enjoy horse riding, dog walks, cold water swimming, paddle boarding, cycling and supporting my daughter at various horse events which is a strong passion of both ours. I am so excited to meet you all and look forward to my future at Little Beans.
---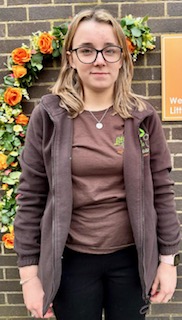 Maizie - Apprentice Little Beans Teacher (Working towards Level 3 Diploma in Early Years Education)
Growing up I have always been around children, being the eldest in my family. I have always wanted to work with children and to grow my career in the future. Watching them grow and develop I love working in the environment with the children. I am very excited to start my new journey at Little Beans Weymouth.
---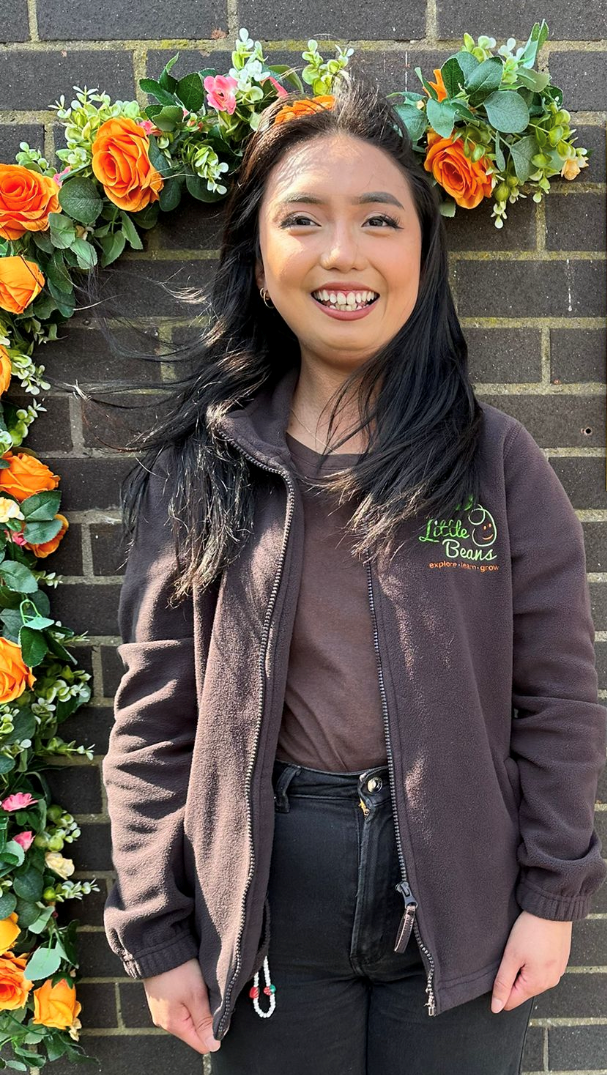 Finelle - Apprentice Little Beans Teacher (Working towards Level 2 Diploma in Early Years Education)
I have always wanted to work with children in a professional setting. Childcare is something I've always had a passion in pursuing coming from a big and loving family. Young minds are incredibly impressionable, and I can't wait to future them and be able to see the positive impact that I'm making right in front of me every single day!
---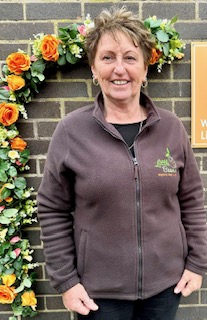 Irene - Office Administrator
I have worked in administration roles for many, many years now, and I am a member of the office team at Little Beans. working at both our Garland Road setting in Poole and our new setting in Weymouth I really enjoy working in this new environment with the children. I enjoy spending time with my ever-growing family with 2 Children and 6 Grandchildren. In my spare time I play netball weekly, I also enjoy eating out & visiting new countries on holidays.
---